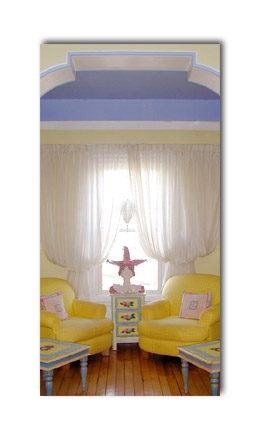 We are currently open daily by appointment. Reception is open daily in July & August Monday – Saturday from 10:00 a.m. – 4:30 p.m. and Sunday from 10:00 a.m. – 3:00 p.m.
We look forward to a great season with all of our guests. Welcome back!
Business hours are subject to change without notice September through June.
48 Hour cancellation notice is appreciated to avoid 50% payment of services.
24 Hour cancellation notice appreciated to avoid full payment of services.
Appointments are available outside of listed reception times.