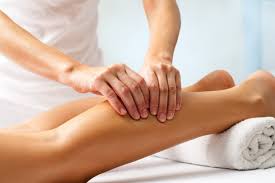 Registered Massage Therapy
(when available)
Therapeutic Massage for relief of chronic pain, headaches, injuries, pregnancy and stress.
60 minutes $75.00
45 minutes $55.00
30 minutes $45.00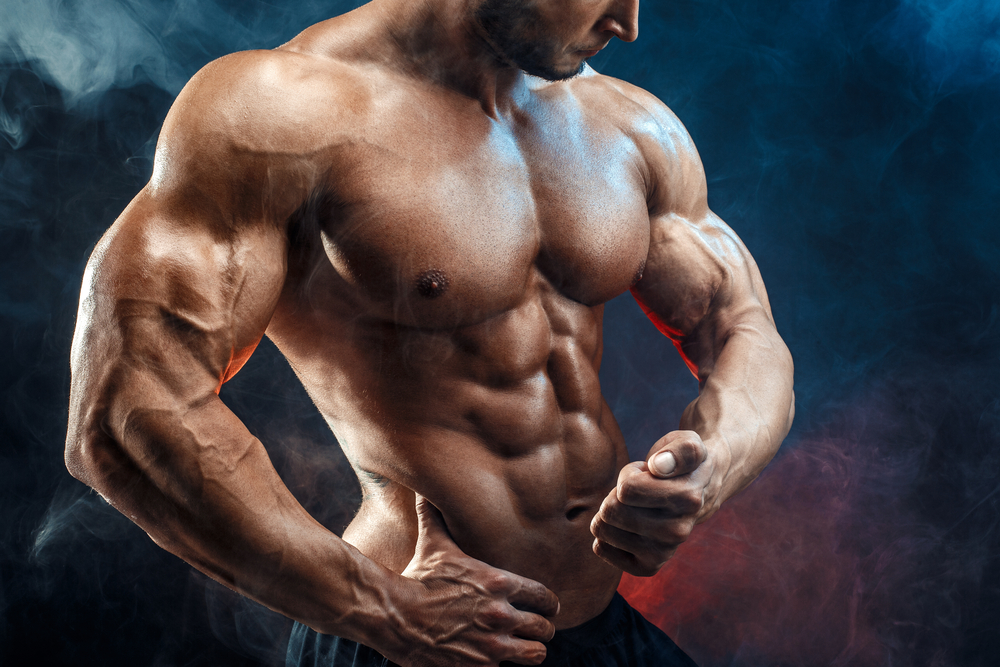 Deep Muscle Massage
Full body relaxation massage with deep pressure to restore balance and assist with well being.
90 minutes $95.00
60 minutes $65.00
30 minutes $45.00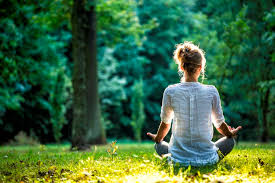 Relaxation Massage
This relaxing massage helps you to relieve stress and restore balance to mind, body and spirit.
Couples massages $150.00 – $190.00
90 minutes $90.00
60 minutes $60.00
30 minutes $40.00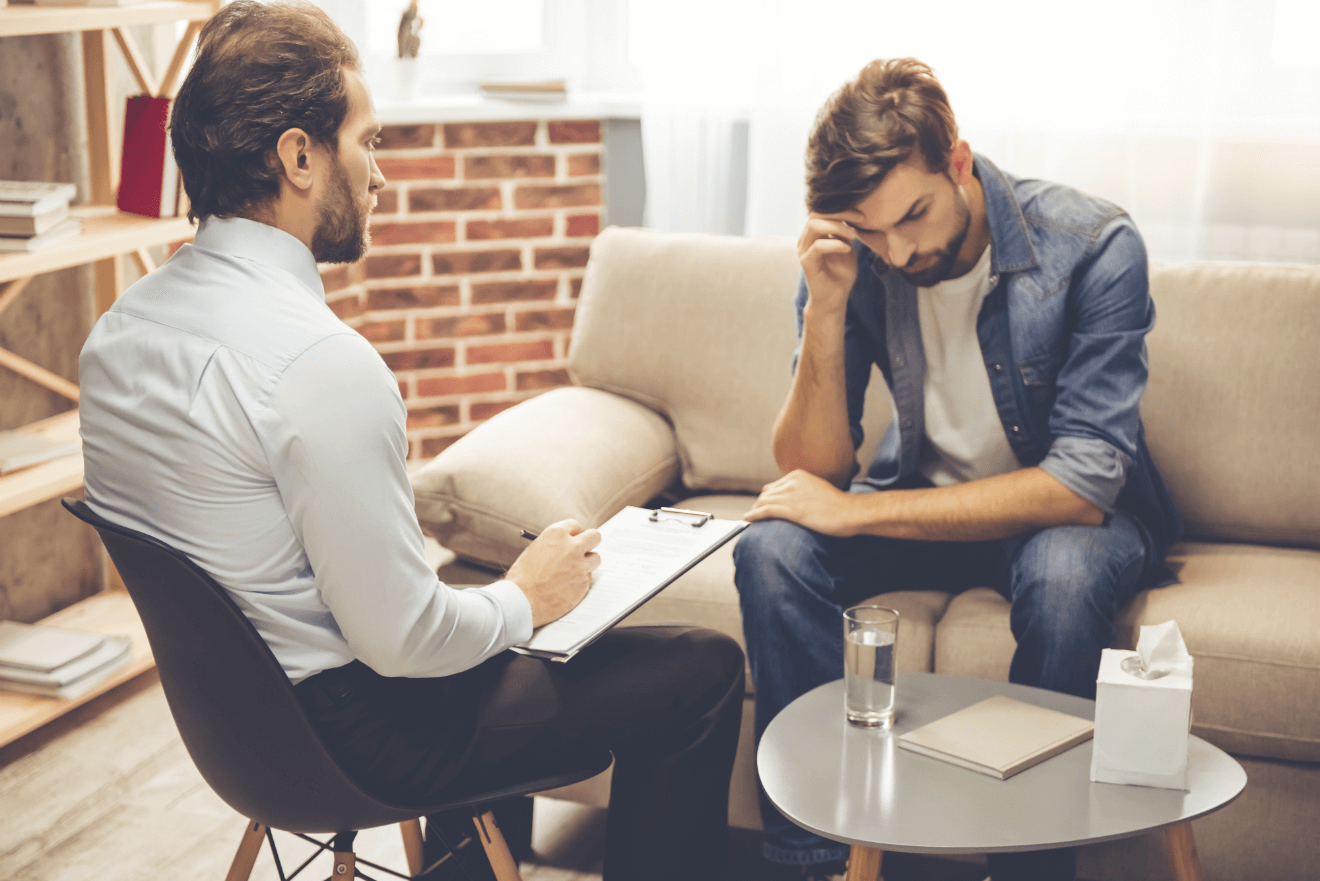 Hot Stone Therapy Massage
This ultra relaxing technique combines Swedish massage and the healing power of warm basalt stones for the ultimate massage experience.
90 minutes $110.00
60 minutes $85.00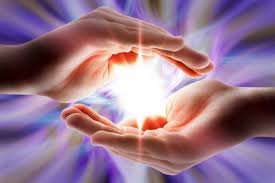 Reiki
A gentle non-invasive ancient Japanese healing technique which works to balance the chakras and transmit healing warmth through simple hand placements. Reiki instruction & certification is also available.
90 minutes $90.00
60 minutes $60.00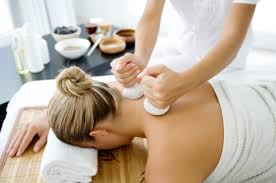 Thai Hot Stem Massage
An ancient system of healing modalities including Accupressure, Lomi Lomi, Lymphatic Drainage, and Thai Massage. Herbal compresses are heated and applied to body in gentle rolling and pressing movements.
60 minutes $100.00
90 minutes $130.00
French Lavender Salt Glow
First a gentle exfoliation with a special blend of the finest salts and essential oils followed by a steamy hot shower, luxurious jacuzzi bath and finish with a full body firming lotion … your skin will be silky soft.
Approx 60 minutes $60.00
Seaweed Wrap
Beginning with a dry brush exfoliation you are then layered with our luxurious blend of seaweed and then cocooned in warmth. This allows the active ingredients to absorb deeply into the skin and promote maximum detoxification. While wrapped enjoy a relaxing head and face massage. Finish with a light shower and firming lotion.
75 minutes $85.00
Moor Mud Wrap
Following a dry brushing you are layered with a hydrating mineral rich mud. As you are wrapped in warmth enjoy a head and face massage. Finish with a shower and firming lotion.
75 minutes $85.00