Spa Day Packages
Here at the Spa we are happy to welcome you for a simple day of relaxation,
or to help you celebrate a special occasion with your group of any size.
Call to reserve one of our spa packages today! spa Packages
The Classic
3 hours for $145.00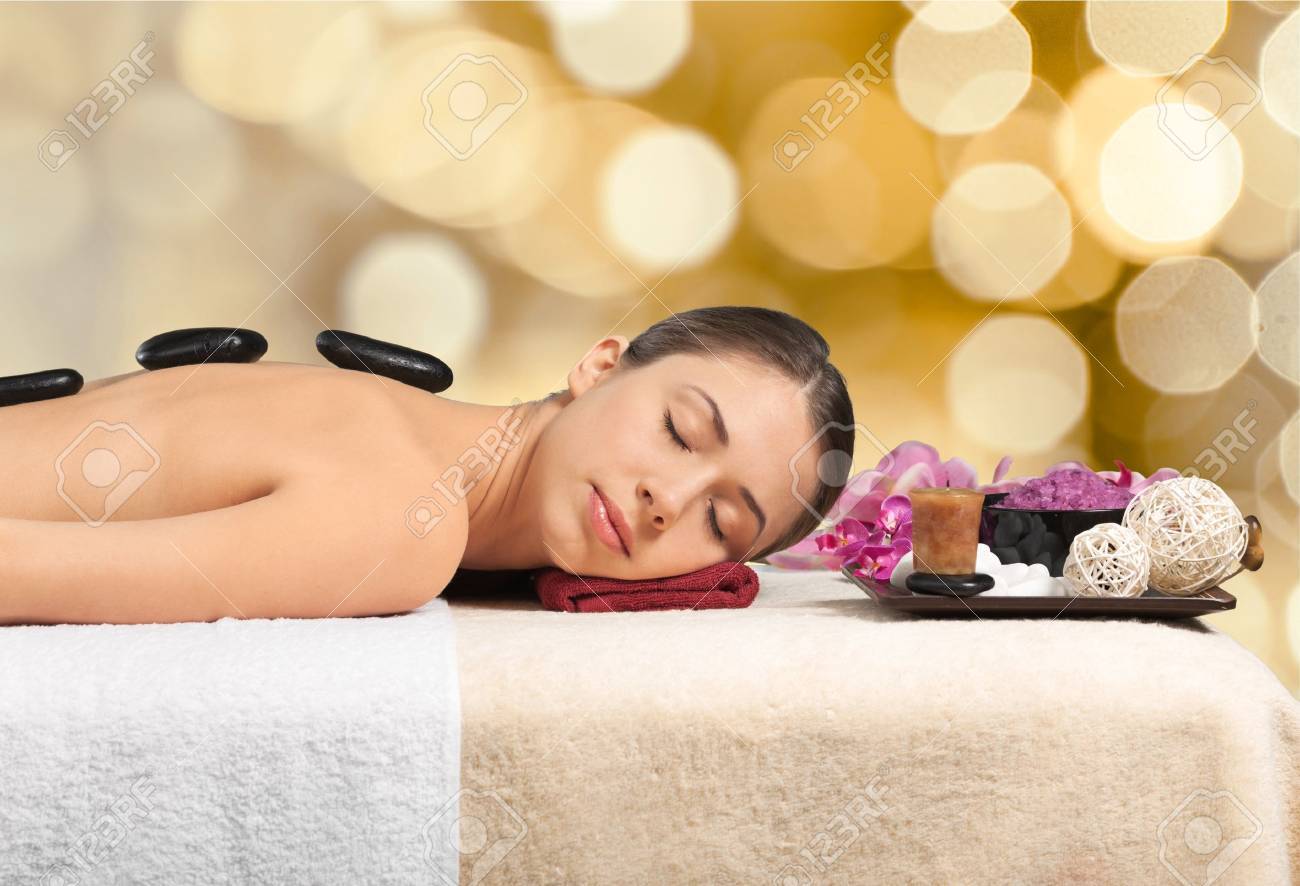 Enjoy the classic trio of a Spa Manicure, Pedicure and a Bayfield Bliss Facial. A perfect gift for a loved one, or for yourself.
The Classic II
3 hours for $125.00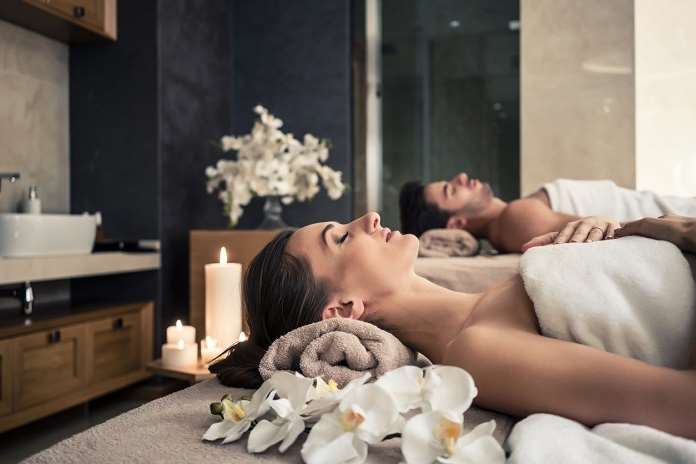 Indulge in a Relaxation Massage, pampering Spa Manicure, and Pedicure. The perfect way to spend some "you" time.
The Classic III
3 Hours for $180.00
Relieve your stress with a soothing relaxing massage, a custom Yum facial and end with a pampering spa pedicure
Bayfield Spa Journey
6 hours for $265.00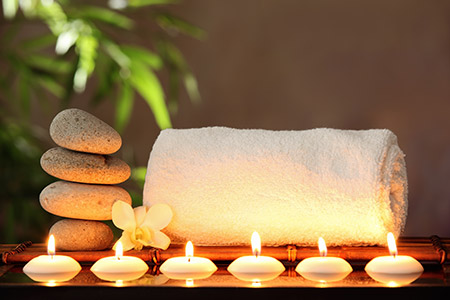 Let your worries melt away with a French Lavender Salt Glow, a 60 minute Relaxation Massage, a Bayfield Bliss Facial, and Spa Manicure and Pedicure. Includes a health conscious lunch served in one of our delightful rooms.
Stress Relieving Journey
3 Hours for $185.00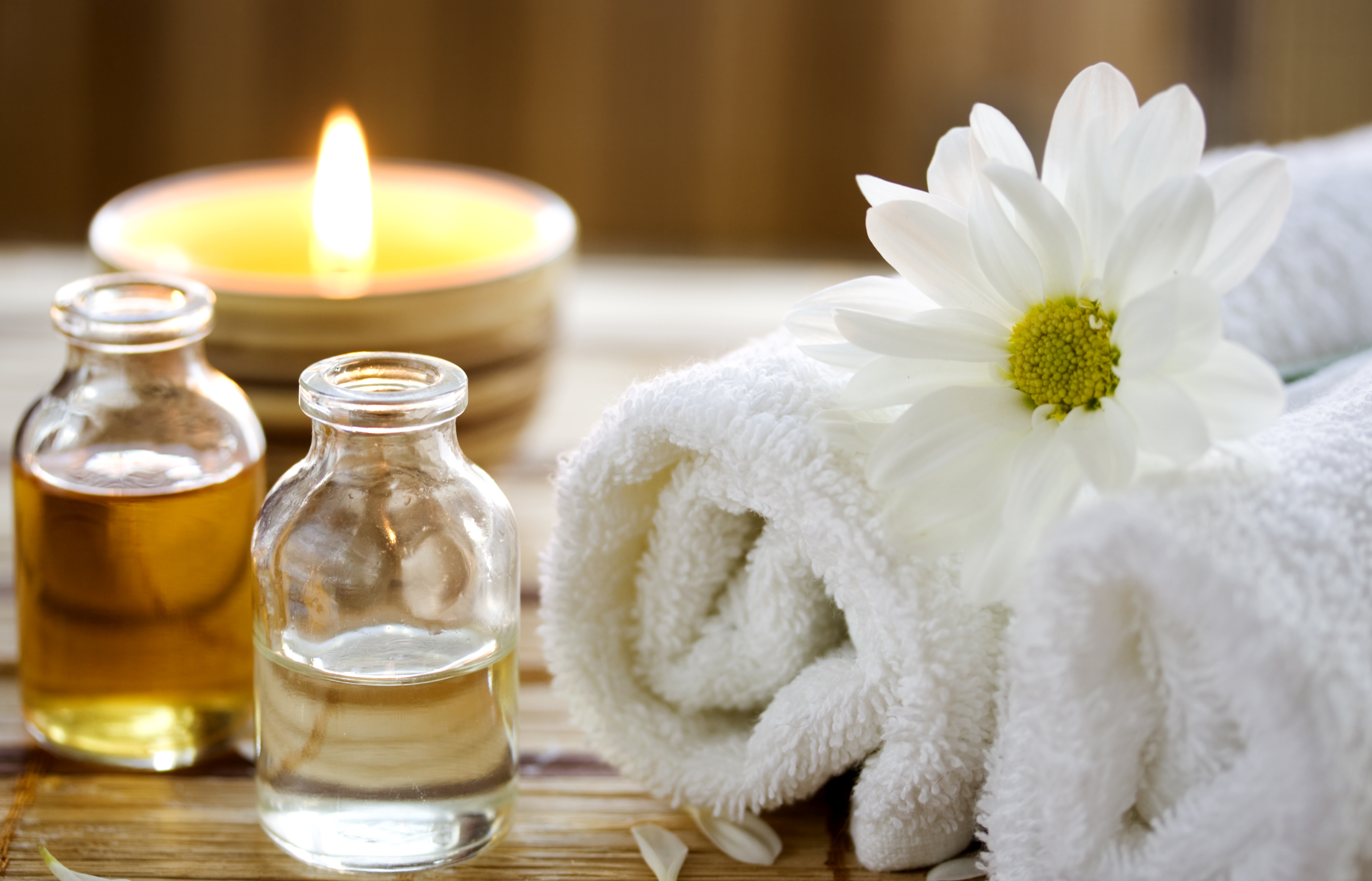 A 60 minute Reiki session to balance your body's energy. Continue with a Yum custom facial that includes a shoulder and arm massage. End your journey with a 45 minute foot reflexology. Natural healing art.